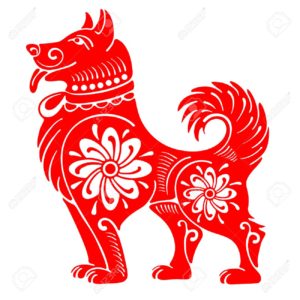 Chinese New Year Theme Run- Year of the Dog.
Run # 1983 on 19 February 2018, Hare – Treadie @ 105 George  St Tewantin Start is 6:15pm
Come dressed in your favourite Chinese &/or doggy gear and bring a chair & your swimmers!! Let's start the new hashing gear with a bang!!
Silvertailers,
The lowdown on Chinese New Year Run ……….
https://photos.app.goo.gl/6U8NGECWueeSnn9C3
Sukkon  VMM